Where Chicago Connects
Welcome to Lincoln Yards, a vibrant new development that will connect Chicagoans to over 50 acres of riverfront sitting between some of the city's most iconic neighborhoods: Bucktown, Wicker Park and Lincoln Park. The development of Lincoln Yards presents a defining moment for Chicago to improve a vast, underutilized parcel of land to benefit residents, businesses and visitors.
Vision
To breathe fresh life into a former industrial site in Chicago's North Branch Corridor. Bringing new and improved infrastructure and transportation, businesses and residences, parks and open spaces, and other amenities to create a vibrant, mixed-use community where Chicago can connect — building on the past to strengthen our future. Creating the connections that will generate greater opportunity and growth.
This is the vision for Lincoln Yards.

Chicago's New Urban
Custom office build-to-suit developments • Vibrant retail opportunities • Reinvigorated riverfront • New multi-modal transportation hub • Proposed 606 bike trail extension • Public riverwalk • Abundant recreation space
Art and culture • Future residential and hospitality opportunities
Location
Lincoln Yards is centrally located within the northside of Chicago along the North Branch of the Chicago River. Specifically, Lincoln Yards is bounded by the Kennedy Expressway to the west; Webster Avenue to the north; Clybourn Avenue to the east; and North Avenue to the south. The area is in close proximity to all major modes of transportation in Chicago including Metra commuter trains, CTA 'L' stations and bus stops, I-90/I-94, water taxi transportation and the 606 bike trail.
Transportation
Lincoln Yards is a centrally located, multi-modal hub for residents, businesses and visitors. Proposed improvements include:
Infrastructure improvements and congestion reduction including a revised street grid and new bridges and parking garages
New, relocated Clybourn Metra Station
Shuttle service to and from CTA 'L' stations at Armitage and North/Clybourn
New water taxi stops
Extended 606 bike trail
Divvy shared bike stations
Easy access to I-90/ I-94 (3.5 miles to the Loop, 15 miles to O'Hare, 13 miles to Midway)
The Labs by Sterling Bay
To meet the increasing demand for medical research space in Chicago, Sterling Bay has launched The Labs, a Life Sciences division, to deliver customized lab ready space throughout the city and in the medical innovation district at Lincoln Yards. Ideal for both emerging and established life science operations, The Labs is here to help your biotech business take the next step in its path toward success. To learn more about leasing customizable lab space in the heart of Chicago, please contact our leasing team.
Fleet Fields
Fleet Fields at Lincoln Yards is a recreational park space, consisting of three public fields, that are open to the public for both free and league play. The Fields mark the first step in a series of developments coming from the Lincoln Yards team to connect Chicagoans and create open space for all.
Construction Updates
The Dominick Bridge – part of the extension of Dominick Street – is Sterling Bay's first step in the creation of a more transit and pedestrian-friendly experience at Lincoln Yards. Most notably, the bridge will serve as the site of the highly-anticipated extension of The 606 across the Chicago River, linking the popular westside recreational trail to Lincoln Park and the lakefront. Sterling Bay anticipates to break ground on this project in mid-2021, creating over 100 jobs for local residents in the construction trades.
The Letters at Lincoln Yards
The Letters project is the first step in a larger arts and culture initiative from Sterling Bay and the first in a series of curated installations that will spotlight local artists at Lincoln Yards. The Letters at Lincoln Yards consists of twenty-six typographic murals located on various industrial surfaces throughout the site including garage doors, brick walls and corners of empty warehouses.

Sterling Bay is a leader in identifying and creating urban development opportunities. We believe in developing both properties and relationships—and in doing so—we transform spaces, businesses and communities. By operating in a fair and transparent manner for over thirty years, we have earned the trust of businesses, civic stakeholders and neighbors alike who have placed their confidence in Sterling Bay's ability to deliver unprecedented projects. Our recent developments include headquarter space for companies such as Google, McDonald's, Uber, Hillshire Brands and Gogo. Learn more at sterlingbay.com.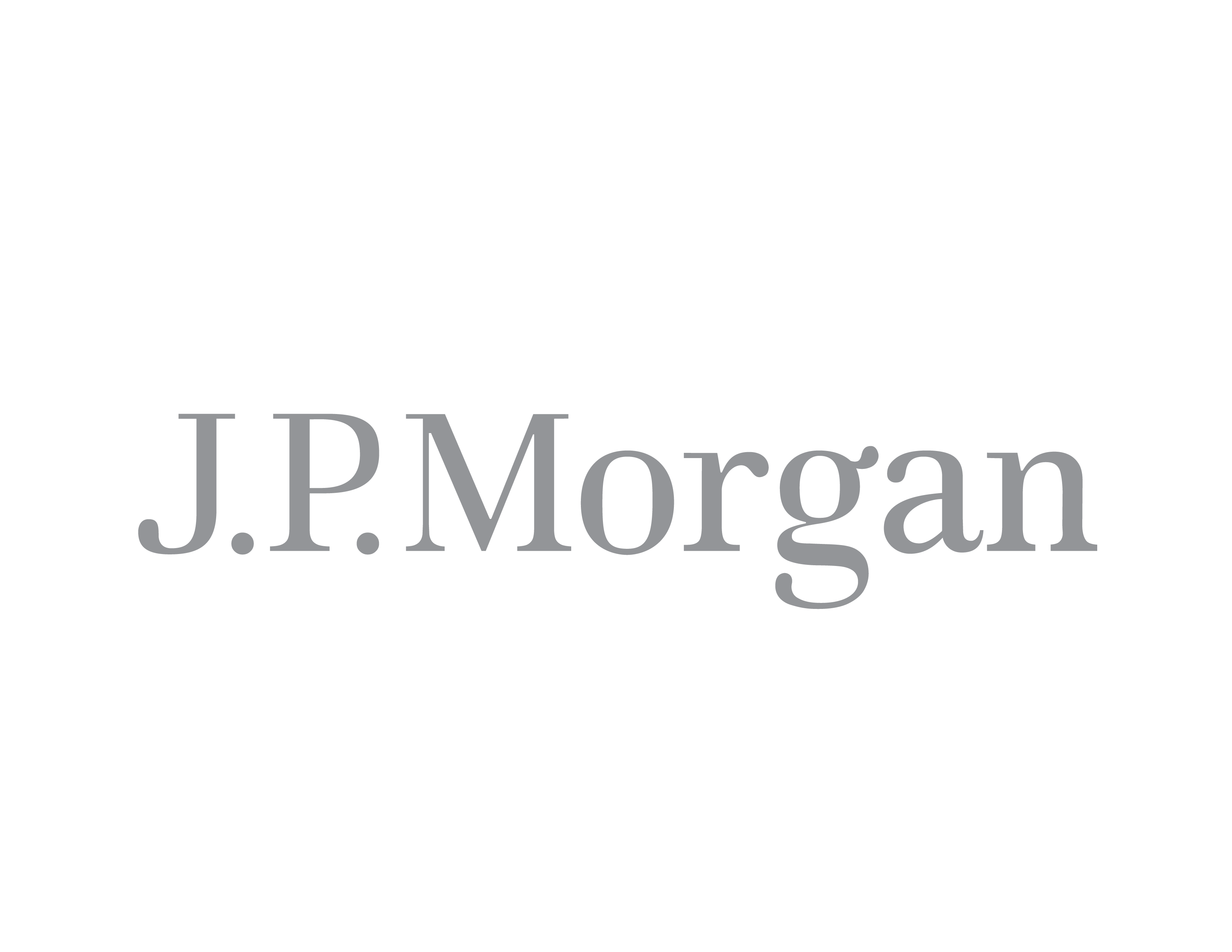 Funding Partner - Global leader offering solutions to the world's most important corporations.

Funding Partner - A leading private equity firm advising funds that invest globally in real estate, equity, credit and other financial assets.

Master planner - One of the largest and most influential urban design firms in the world.

Architect - A pioneer in creating great places that enhance the quality of work and life.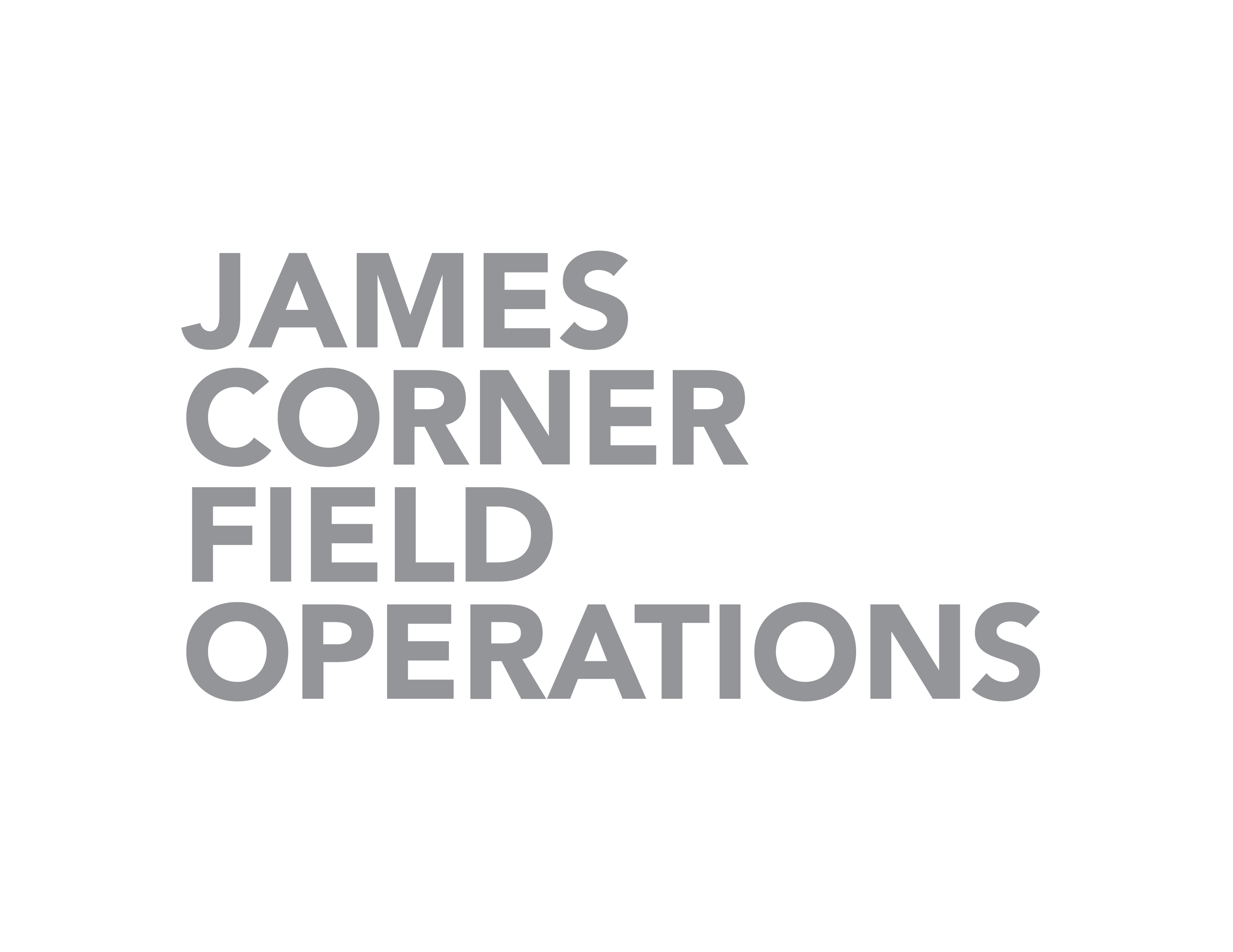 Landscape Architect – JCFO are landscape architects and urban designers committed to the innovative design of public spaces.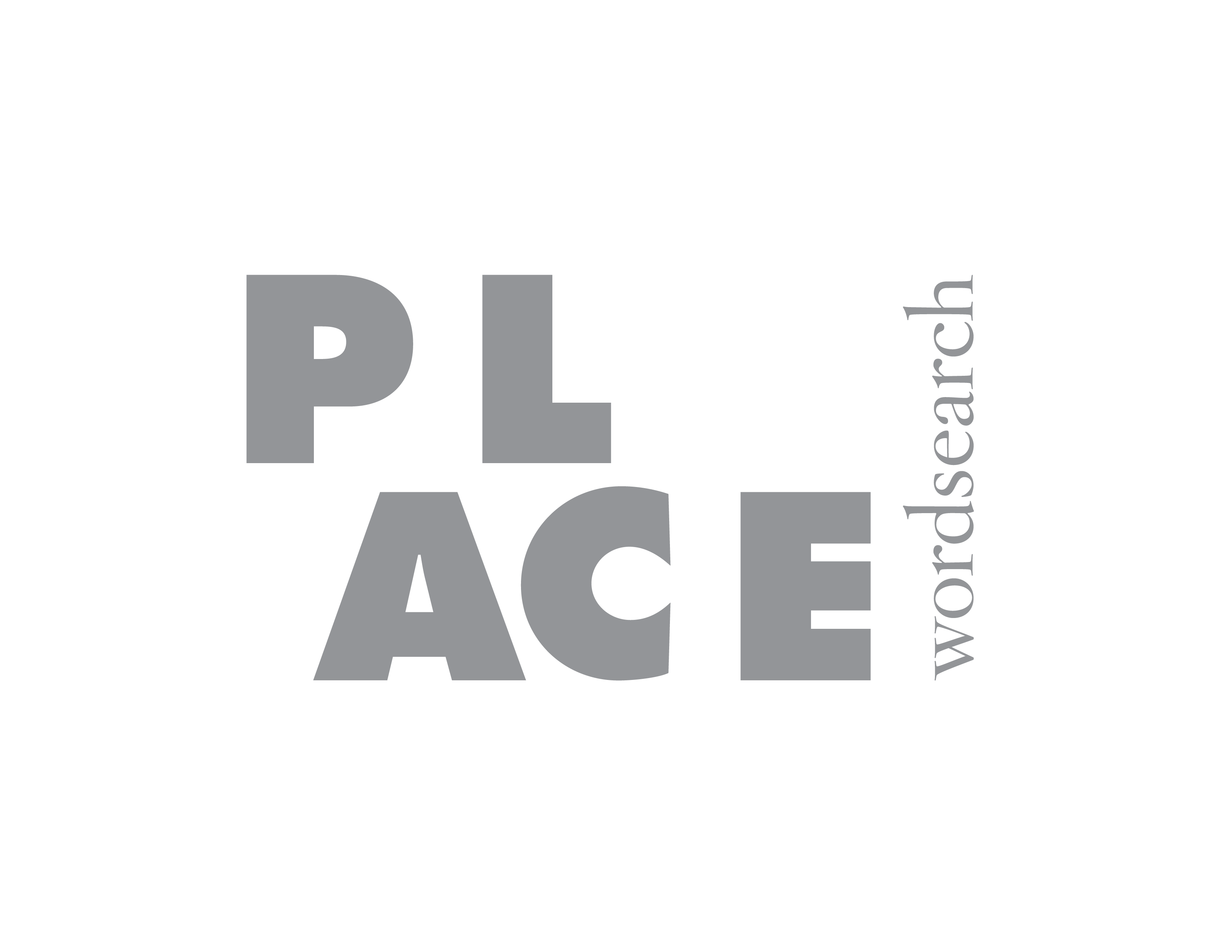 Placemaking – Place visioning, placemaking, and strategy services to industry leading real estate projects around the world.

Infrastructure – A leader in environmental survey, transportation, traffic, structural, landscape architecture, natural resources, ecological restoration, and construction engineering.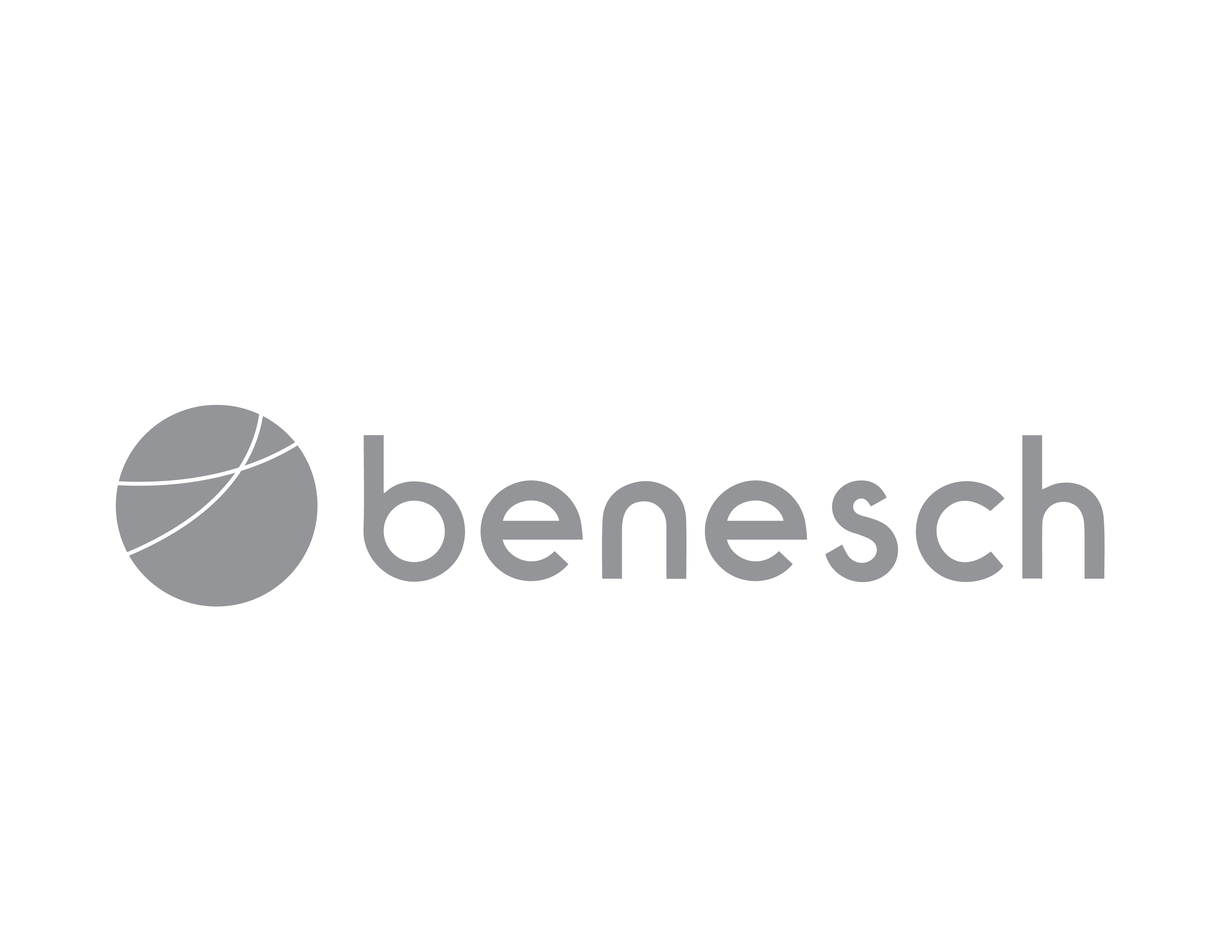 Bridge Design – The Benesch team is providing structural, architectural, electrical and lighting design services for the Dominick Street bridge at Lincoln Yards.
For leasing information, contact
Have questions about project specifics?
A member of the media and have questions?
Interested in learning more about our diversity business and contracting opportunities?