Where Chicago Connects.
Welcome to Lincoln Yards, a vibrant new development that will connect Chicagoans to over 70 acres of riverfront sitting between two of the city's most iconic neighborhoods: Lincoln Park and Bucktown. The development of Lincoln Yards presents a defining moment for Chicago to improve a vast parcel of underutilized land to benefit residents, businesses and visitors.
Learn more about where Chicago connects and become a part of redefining the urban experience at Lincoln Yards.
Welcome to Chicago's new urban.
Custom office build-to-suit developments • Vibrant retail opportunities • Reinvigorated riverfront • New multi-modal transportation hub • Proposed 606 bike trail extension • Public riverwalk • Abundant recreation space
Art and culture • Future residential and hospitality opportunities
Vision
On July 18th, Sterling Bay unveiled its vision for Lincoln Yards - a once-in-a-lifetime opportunity that has the potential to transform a swatch of old manufacturing properties into a new urban destination.
Development
Lincoln Yards is centrally located within the northside of Chicago along the North Branch of the Chicago River. Specifically, Lincoln Yards is bounded by the Kennedy Expressway to the west; Webster Avenue to the north; Clybourn Avenue to the east; and North Avenue to the south. The area is in close proximity to all major modes of transportation in Chicago including Metra commuter trains, CTA 'L' stations and bus stops, I-90/I-94, water taxi transportation and the 606 bike trail.
Transportation
Lincoln Yards is a centrally located, multi-modal hub for residents, businesses and visitors. Proposed improvements include:
New, relocated Clybourn Metra Station
Shuttle service to and from CTA 'L' stations at Armitage and North/Clybourn
New water taxi stops
Extended 606 bike trail
Divvy shared bike stations
Easy access to I-90/ I-94 (3.5 miles to the Loop, 15 miles to O'Hare, 13 miles to Midway)
Infrastructure improvements and congestion reduction including a revised street grid and new bridges and parking garages
For leasing information, contact

Sterling Bay is a leader in identifying and creating urban development opportunities. We believe in developing both properties and relationships—and in doing so—we transform spaces, businesses and communities. By operating in a fair and transparent manner for over thirty years, we have earned the trust of businesses, civic stakeholders and neighbors alike who have placed their confidence in Sterling Bay's ability to deliver unprecedented projects. Our recent developments include headquarter space for companies such as Google, McDonald's, Uber, Hillshire Brands and Gogo. Learn more at sterlingbay.com.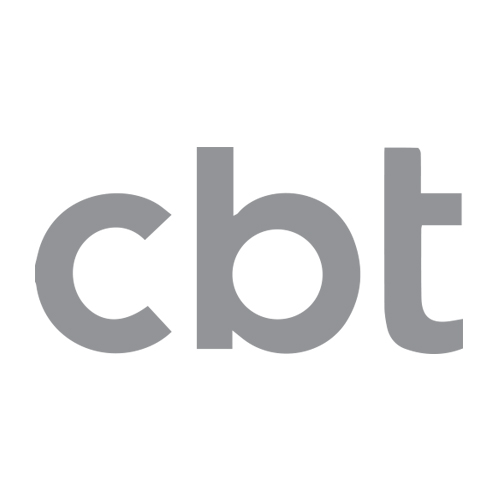 CBT is an architecture, interior and urban design firm that has served as Master Planner on national and international industrial transformations.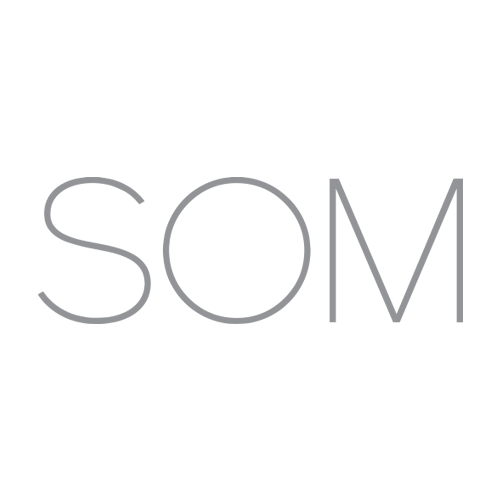 SOM is one of the largest and most influential architecture, interior design, engineering, and urban planning firms in the world.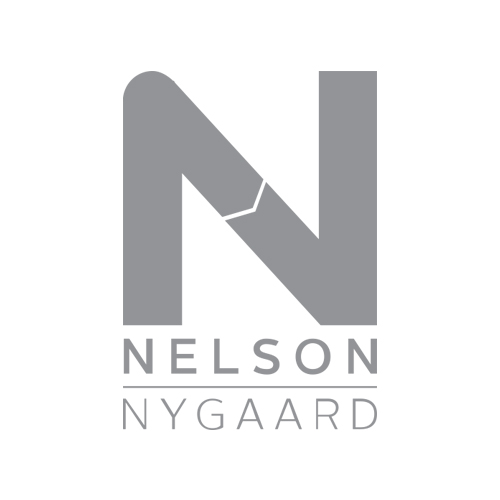 Nelson\Nygaard develops transportation systems to promote community goals of mobility, sustainability, accessibility and wellness.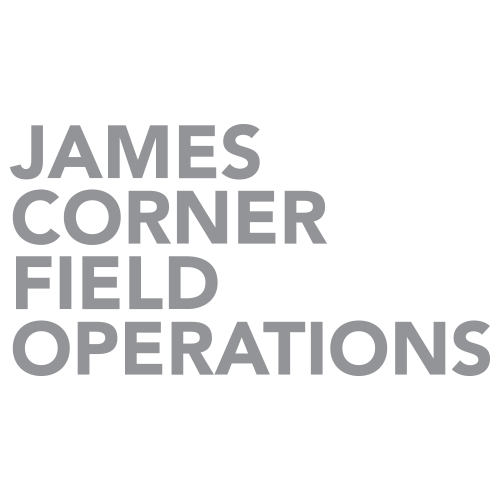 James Corner Field Operations are landscape architects and urban designers committed to the innovative design of public spaces.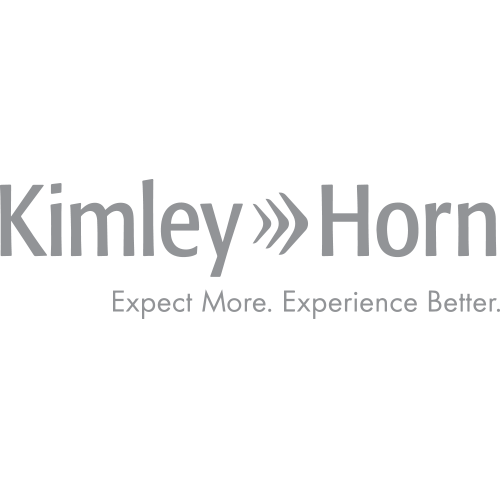 Kimley-Horn and Associates, Inc. is an American planning, engineering and design consulting firm that has developed master plans and designed the infrastructure for some of the largest and most successful mixed-use developments in the country.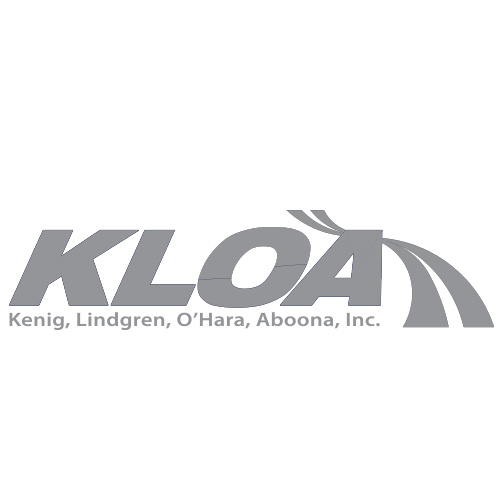 KLOA, Inc. provides traffic engineering services that result in improved traffic operations, safer and more efficient access by all modes of travel, better circulation and enhanced forms of traffic control.
Have questions about project specifics?
A member of the media and have questions?
A business owner seeking engagement?